We're here to help you find and fund your purpose.
FirstPurpose Wealth helps business owners, executives, retirees and others clarify their purpose and create the financial means to fulfill it. Because achieving purpose-driven goals is more satisfying than chasing empty numbers, we first help clients clarify their purpose, so they know their why. Then we create and execute an integrated financial plan including traditional and private investments, tax strategies, estate planning, and charitable giving. We work best with clients who will collaboratively create and co-pilot a long-term financial plan. Working together, we strive to build wealth, minimize taxes, optimize transactions, manage outlier years, plan for financial independence and implement successful retirement income strategies.
FirstPurpose Wealth:
Live your life on purpose.
CFP®, CPWA®, EA, CAP
Wealth Advisor
CFP®, MBA, CPWA®
Wealth Advisor
Director of Client Service
J.D. MS, CFP®
Wealth Advisor
Client Services Associate
Client Services Associate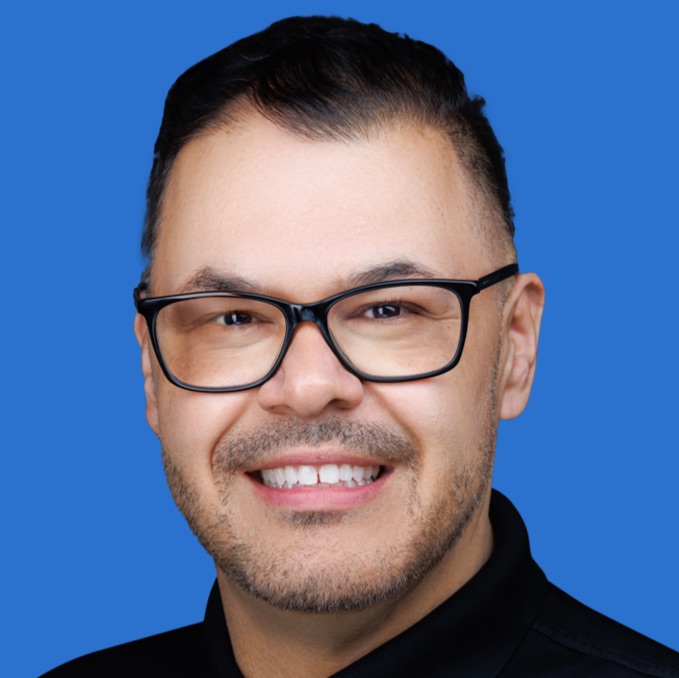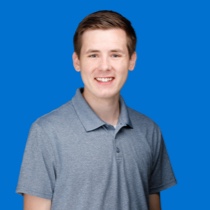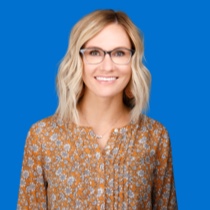 Tax Department Administrator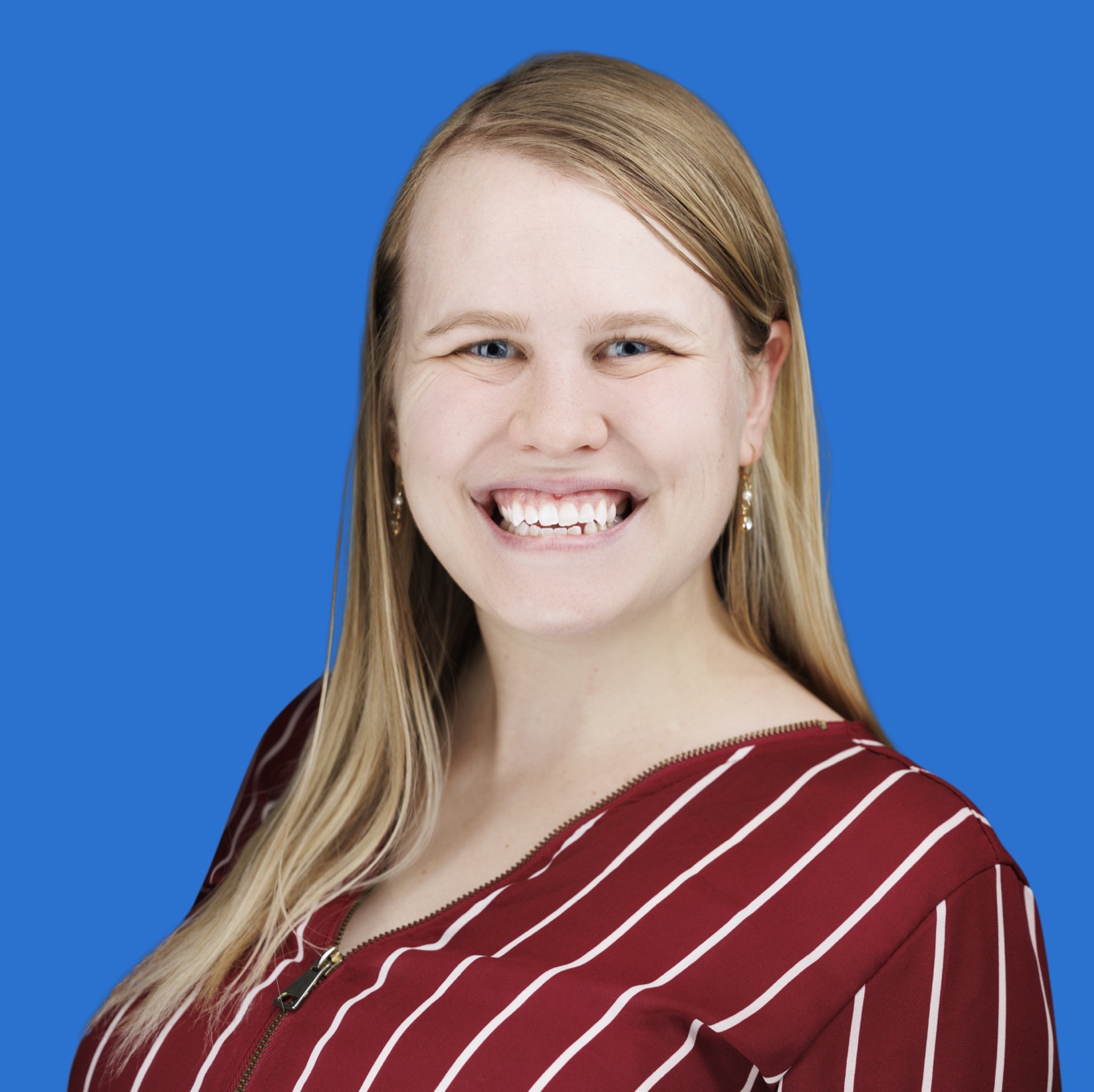 Client Services Associate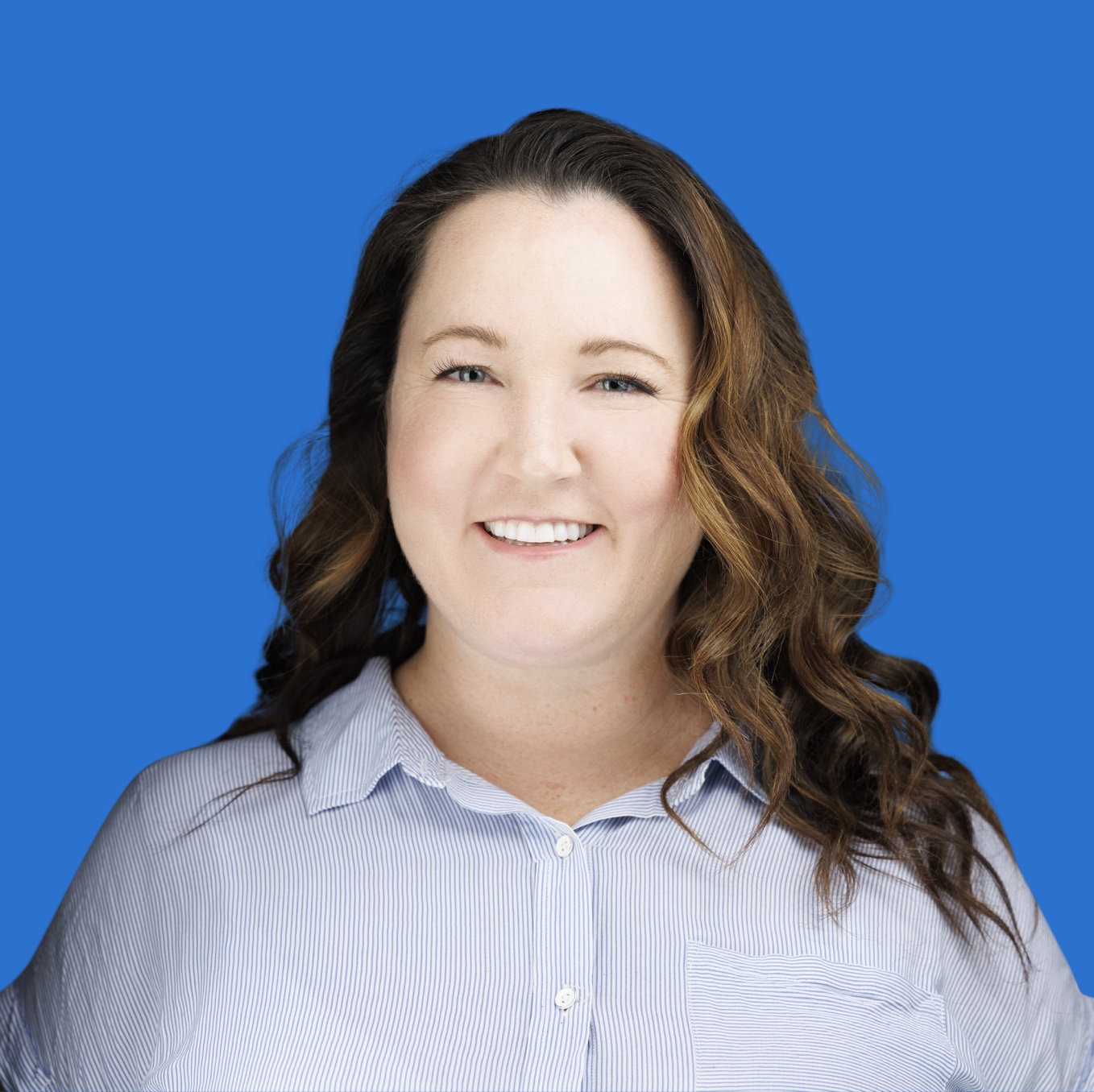 Client Services Associate